Treatment Overview
Correction of grade II inverted nipples under local anaesthetic. 
What the Surgeon Said
Nicola had grade II nipple inversion which means that the nipples can be pulled out but do not tend to maintain projection. The inversion was most visible when Nicola was lying down. This was corrected under local anaesthetic via release of tight ducts and stitch technique. The procedure went well and recover was uneventful.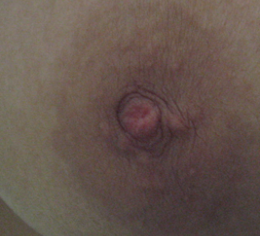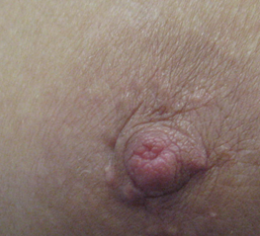 What the Patient said

It has been a great experience start to finish. The staff and surgeon have been so helpful making me feel at ease before, during and after the procedure. The knowledge and expertise has been second to none and I would definitely chose Spire again in the future. I am really happy I chose here and to go ahead with the procedure. I am pleased with my overall outcome.